psychick
NECESSARY PERSONS
Bride: Me
Groom: Him
Priest: Isaac
Planner: Jenn
COLOR SCHEME
Green & black with blue accents. Silver metal <--our rings. If subtle Irish/celtic details, esp. claddagh, can be worked in, all the better, but elegant, not kitchy.
Use black and green plates from Alissa for center pieces!
White hyacinths, blue hydrangeas!
(mrr, kitch.)
LOCATION
271 9th Street
CANNOT HOST. Could provide music? Do we like jazz that much?
The Picnic House or Audubon Boathouse in Prospect Park
http://pubs.hawthornpublications.com/prospectpark/index.html#/1/
http://www.snippetandink.com/photo-features/prospect-park-boathouse-wedding/
Pros: lovely! In neighborhood, already set up for weddings, rave reviews
Cons: has exclusive caterer, more likely to be prone to weather, expensivo
INVITATION
Claddagh design "wedding logo" - Rob if he has time?
http://www.etsy.com/shop/KatBluStudio
<-- can do custom invites. Also talk to Amy about her people on the West Coast
http://www.pictureitpostage.com/Pricing/
<-- on invite & rsvps?
Inspiration
Possibly place setting thing idk.
WEDDING DRESSES
Justin Alexander
Unique Vintage
A lady on Etsy
will do one in this style for $200. :D
Cosmobella (lol, seriously)
Leanimal on Etsy
(not made in my size. :( )
Weddingdressfantasy on Etsy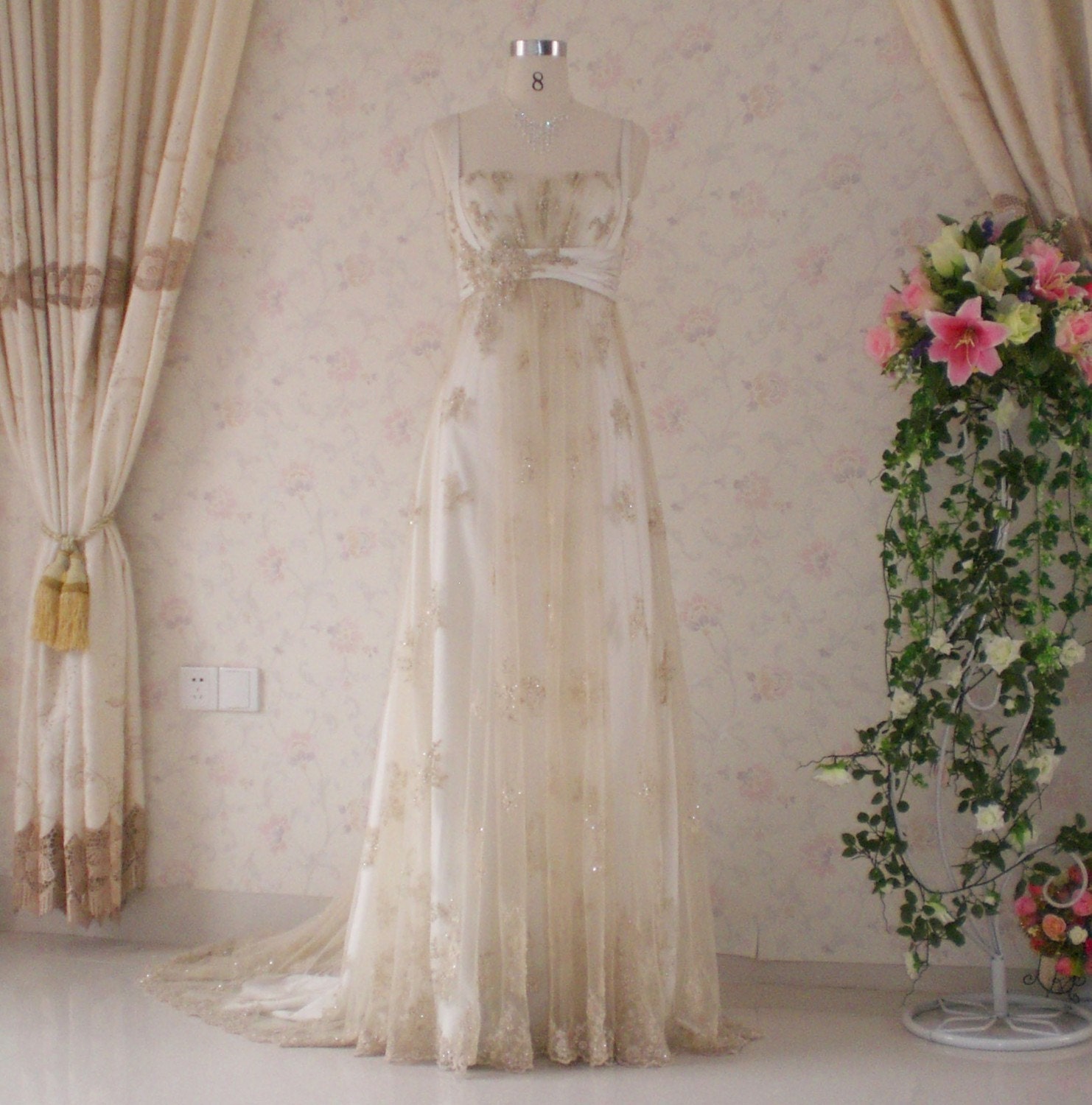 David's Bridal
Amanda Archer on Etsy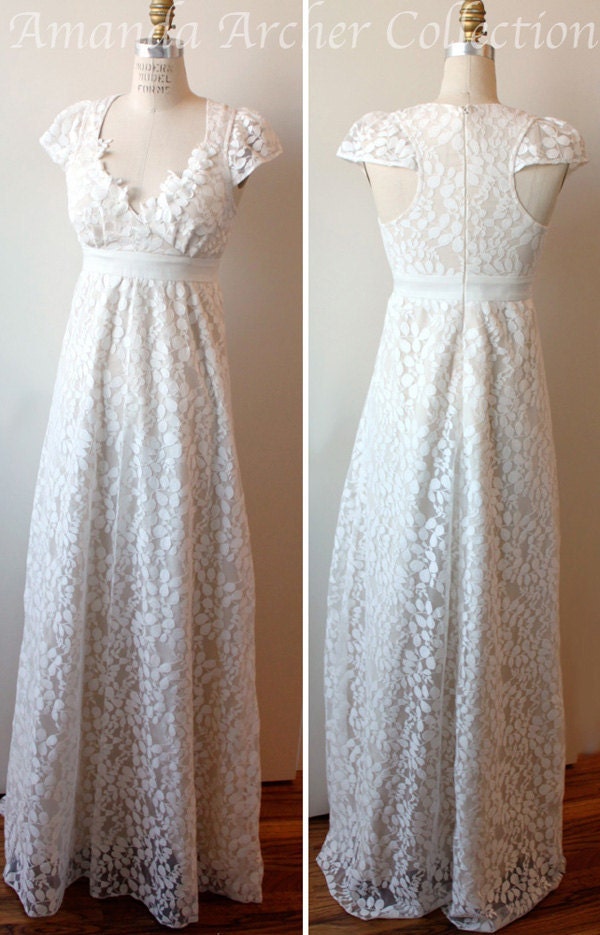 CAKE
Tse Wei & Diana may do this for us for free?
His favorite is chocolate raspberry ganache. J'approve! Chocolate mint seems more in line w/color scheme...
Cupcakes are always nice because they give people variety.
WEDDING PARTY GIFT IDEAS
Pocket/pendant watches? Flasks?
Outdoor wedding = Delightful hats for all? fancy fans for ladies?
WEDDING PARTY ITSELF
Isaac performs the ceremony. No more than 5 maids/men each.
Abby
Amy = Bridesmaid? Alissa, Dana, Chris, Kaitlin?
Brendan
His brother, other people I'm sure. Jon? Greg? Warren S-H?
GUEST LIST
Looking at about 100 people - I'm at a little over 50, but that includes mutual friends. Plan for 150 for now to be safe?